School News & Announcements
Subscribe to posts
STM will be participating once again in the CAA School Safety Bus and Foot Patrol Program. The role of the Bus Patroller is to support the Bus Driver to transport passengers to their destinations in a safe and orderly manner and to educate classmates on how to ride a school bus safely by setting a proper example. Grade 5 and 6 students considered for this program demonstrate responsibility, punctuality, dedication, enthusiasm, self-confidence and leadership skills. Special Thanks to Mme. Robinson for taking the lead in training our students. Our patrols will begin their responsibilities in the very near future.
Next week is Eco-week at STM. Students will be encouraged to bring waste-free lunches every day and earn extra-recess time in doing so. Classes will continue to learn outside and connect with nature. Please ensure that your child is dressed appropriately for the weather to help support our outdoor learning opportunities. Together we can make a difference for our earth by mindfully avoiding wasteful packaging in our kids lunches. 
On Wednesday October 10, 2018 the  Hunt Club Park Community Association is hosting a All Candidates Debate for Gloucester Southgate (Ward 10) All-Candidates' Debate (Councillor). It will be held at Robert Bateman Public School, 1250 Blohm Drive from 7:00 to 8:30 pm (doors open 6:30 PM).
Monday, October 1st is Orange Shirt Day at STM. Orange Shirt Day is an influential movement sweeping across Canada that is helping to educate our students and communities on the history and legacy of the Residential School system. The official Orange Shirt Day is commemorated on September 30th each year. As September 30th falls on a Sunday this year, schools are encouraged to participate on Monday, October 1st by wearing any piece of orange clothing.
Orange Shirt Day was created during the St. Joseph Mission Residential School Commemoration Project in Williams Lake, BC, in May 2013. Former student, Phyllis (Jack) Webstad, told her story of her first day at residential school when her shiny new orange shirt, bought by her grandmother, was taken from her as a six-year old girl, which prompted the realization that many survivors have similar stories. 
For more information visit http://www.orangeshirtday.org/
Reminder to students and families that tomorrow/Thursday am is the Terry Fox Run.  Start time is 8:50 am. Parents are asked to meet out back on the pavement and report to the sign-in table and get a coloured pinny.  Wear RED and WHITE and BRING A TOONIE for Terry or visit our donation page at 
Terry Fox Donation Page for STM
 .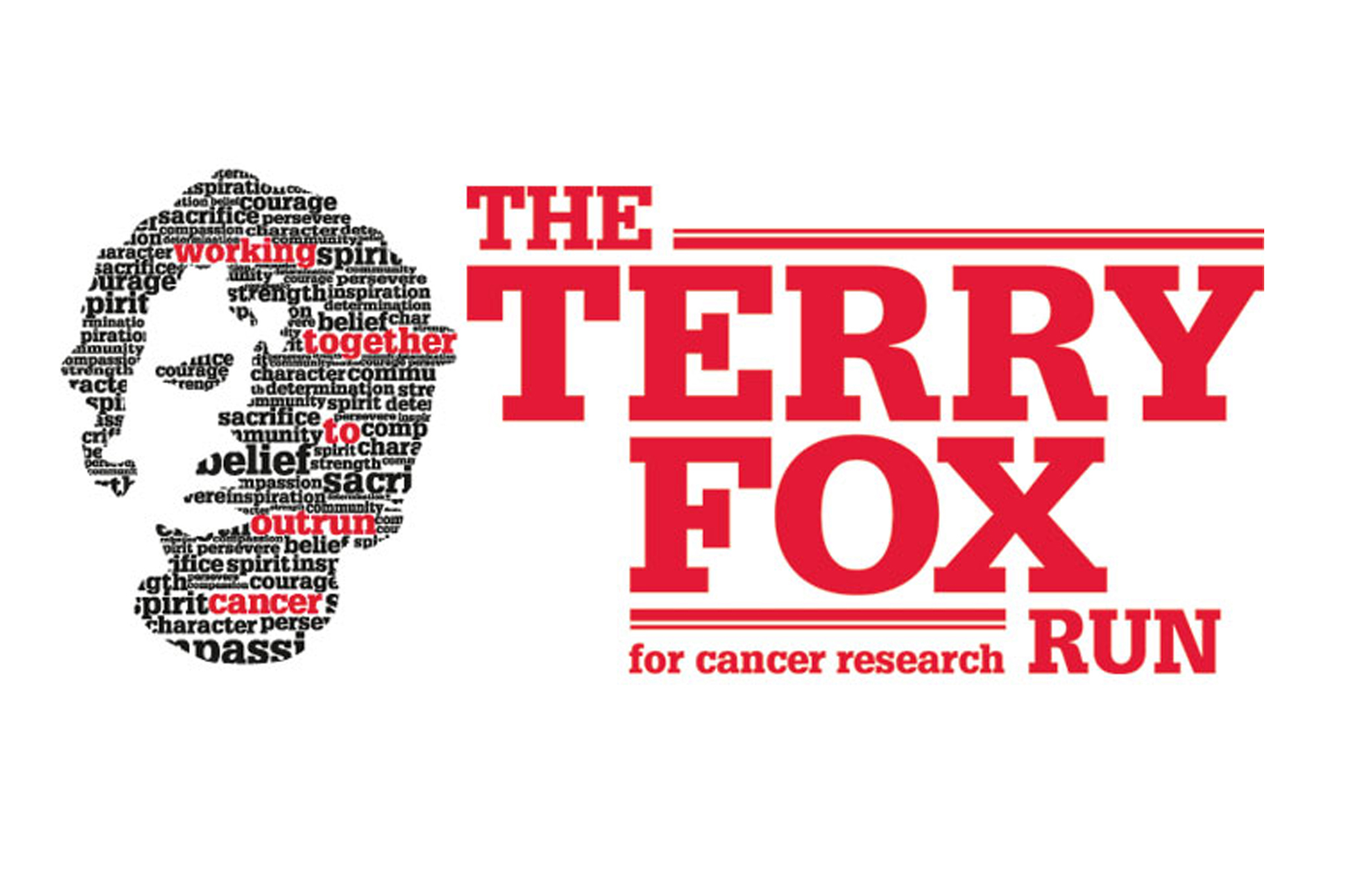 STM Popcorn program Cycle 1 orders/payment are due Sept. 14th. School Cash Online purchases will be available until Sunday evening, Sept. 16th.
Popcorn Cycle 1 Order Form
Thank you for your support!